TECHNOLOGY AND R & D

1. The Multi-functional and innovative design of the products, we get hold of the fashion Trends.
OUBAO faucets have a variety of function: ordinary hot and cold faucets, pull out and pull down faucets, commercial faucets and so on. OUBAO has powerful ability of development and design, with a number of patent certificates. OUBAO is good at analysis and using the data from the big market timely to capture the popular trend of the market, advancing with the times in product design. so as to Constantly improve market share, enhance product competitiveness, and get our win-win cooperation.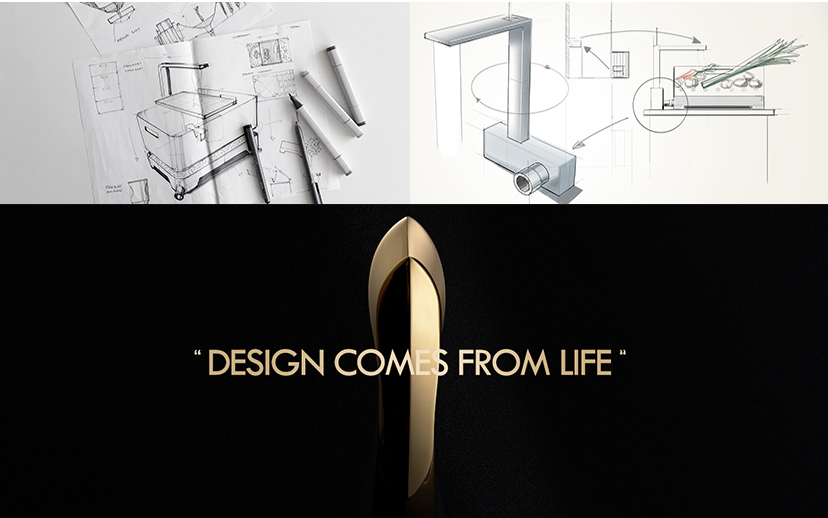 2. 7 level high quality Surface Treatment
OUBAO faucets are available in a variety of color finishes. In addition to commonly used surface treatment such as chrome plating, brushed nickel, gold plating, white plating, gold plating, rose gold plating, matte black, etc., we can also support customized surface treatment services according to your needs.

3. Material: Good material guarantees health and quality
We have been pursuing safety, environmental and water saving for OUBAO faucets,our faucet account for significant savings on more than just water bills.

4.Health Faucet Structure
Refined copper inlet and outlet pipes,water goes through the non toxic waterways: Red copper pipe→brass core→flexible PEX hose,fully confirmed that is health for drinking.

OUR ADVANTAGES OF COOPERATION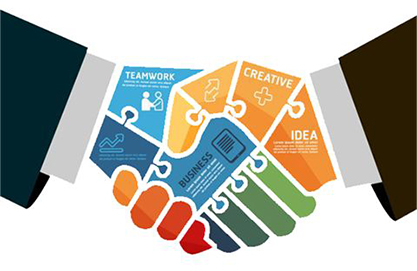 Why we support small MOQ ?
OUBAO faucet have more than 500+diffrent design and 100+ designs with patent certificates for the faucet & shower set & bathroom accessories.We support Small quantity and diffrent design items with my clients to try the makert.Don't worry for your sale.
Support small MOQ Advantage
1. Help you Solve the overstock problem
2. Wonderful sampling experience. Multiple models in different colors for your choice.
3. Fast delivery time in 3-5 days.
4. No longer difficult to extend markets with more new products.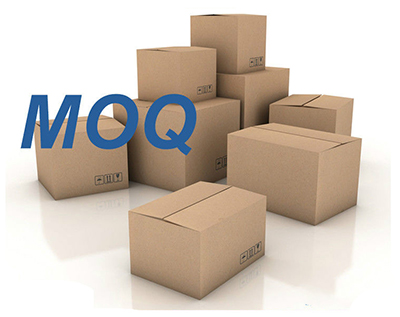 HOT SALES FAUCET SERIES
Design Comes From Life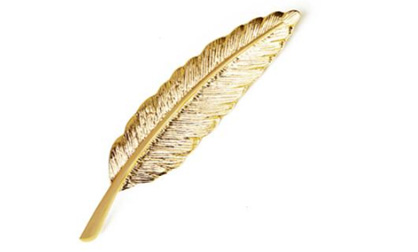 OUBAO 2018 design items: LEAF SERIES
LEAFleaf basin faucet,LEAF pull out kitchen faucet, LEAF Therm ostatic bath and shower. design philosophy from life.
The green leaf is belong to nature .the leaf is for pure & clean & green,When the water drops into the leaf, so quiet and comfortable.
Gold LEAF series is for royal and luxury,the green leaf turn into gold leaf,not the end of the life, it is for the life with forever.
The marketing for the leaf series:
The leaf series is the hot sale items by our customers in Online Retail Platform.
Our customers also receive very good reviews in the local market.
Most of our inquiry on our ALIBABA website are for this series.
Project services
1. Home Project Programme
OUBAO has over 15 years experience in sanitary ware manufacturing. Products have passed multiple items international certifications and design patent certifications include cUPC ,NSF-61,Lead Free Plumbing Products,CE.etc
2. Hotel Project Programme
With 16 years of experience in sanitary ware industry, OUBAO will provide our customers with professional advise and support on product selection according to different style of the construction project, help our customers choose the products in one piece.
Customer case