Oubao faucet after-sales service
Share
Issue Time

2019-06-13
Summary
Brief Introduction of After-sales Service of Water Faucet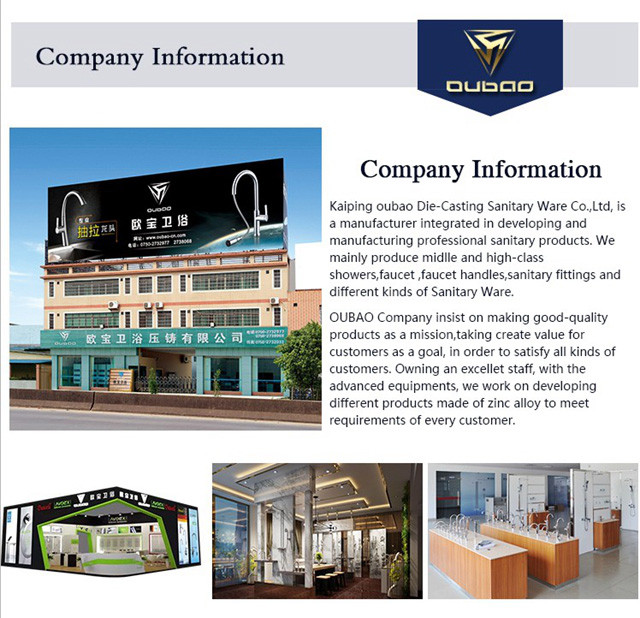 Oubao faucet after-sales service
After-sales service for kitcehn Pull out Faucet of Oubao sanitary ware faucet
1.Deliver the Kitchen Faucet on time, combine the inventory that meets your needs with competitive prices.
2.Sufficient faucet fittings and finished products inventory, can arrange production in the shortest possible time to help customers solve urgent order requirements.
3.Assist the customer to installate their faucet and solve the problems of faucet parts during installation.
4.Reflect the transportation status in time to ensure the safe arrival of faucets to customers.
5.In OUBAO, providing service and value to our customers is always our goal and will continue to drive us to be your first choice of kitchen faucet supplier. We have been doing our best for every customer.