Kitchen Faucets Market to Value US$ 9,611.6 Mn at CAGR of 6.3% by 2025 Exclusive Report by Fortune Business Insights
Share
Issue Time

2019-07-22
Summary
A brief introduction to the faucet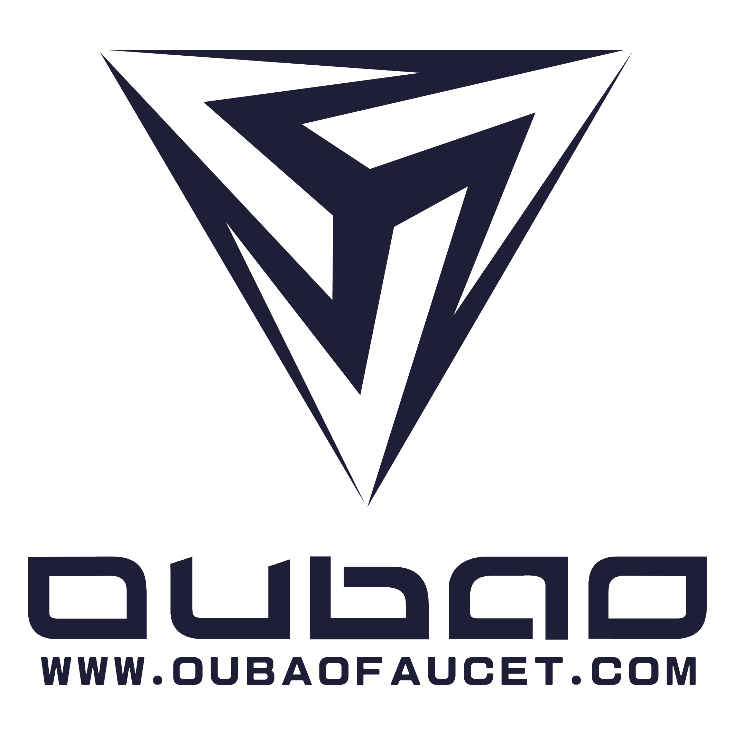 Kitchen Faucets Market to Value US$ 9,611.6 Mn at CAGR of 6.3% by 2025 Exclusive Report by Fortune Business Insights
Over the past few years, the plumbing business is flourishing, which is encouraging growth in the global Kitchen Faucets Market. This information was published in a report, titled "" Several traditional kitchen faucet manufacturers are planning to develop advanced faucets to fulfil their customer requirements. This will further attract new customers with the rising demand for modern kitchens across the world.
Rapid Expansion of Residential Sector Boosts the Market in North America
North America is anticipated to maintain its dominance in the global Kitchen Faucets Market throughout the forecast years. In 2019, the market in the region was worth US$ 2011.6 Mn. The rapidly expanding residential sector in this region is the foremost factor enabling growth in the market. With the help of advanced technology, the adoption of new kitchen faucets is increasing with an aim to enhance the design and look of kitchens. This is further expected to stimulate the growth of the market and increase the demand for faucet taps in the forthcoming years.