OUBAO Seizes Opportunities Under the Challenge of the Epidemic and Actively Changes
Share
Issue Time

2021/09/28
Summary
At the moment of the epidemic, the sanitary ware industry is facing huge challenges. OUBAO has seized the opportunity and is committed to letting more consumers enjoy our high-quality products and services.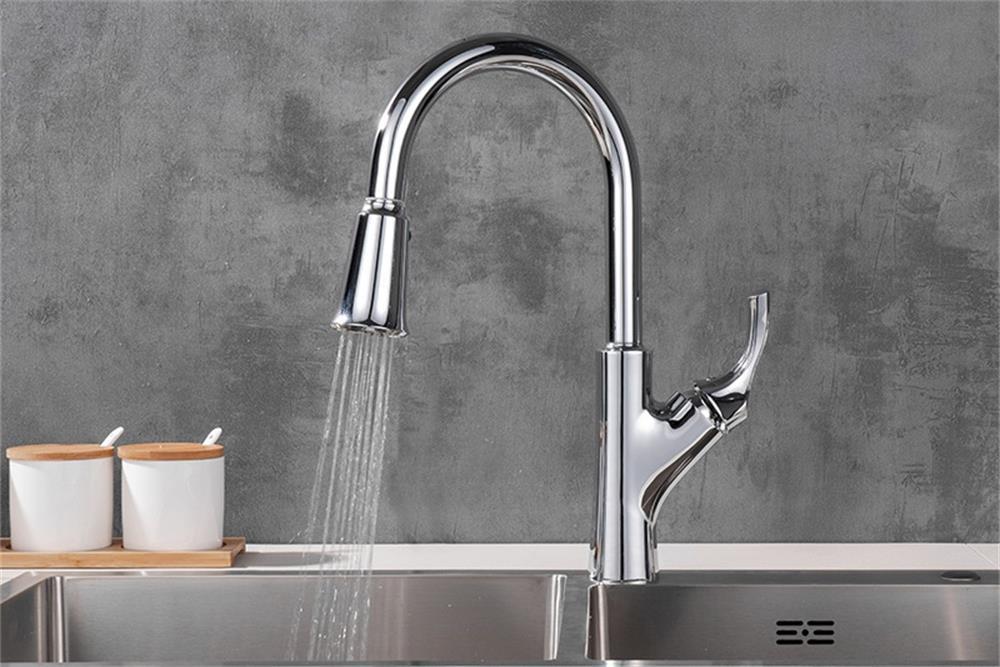 Since the outbreak of the new crown virus, it has brought incalculable difficulties and losses to all walks of life. Although it has now shown a downward trend, we all know that it is still too early for the epidemic to pass. So what should OUBAO do with this pandemic sweeping the world?
On the surface, the sanitary ware industry seems to have reached a dead end. In fact, people's demand for sanitary products has not disappeared. During the epidemic, people who stay at home for a long time will understand the importance of sanitary products better.
OUBAO believes that everything has two sides and should be viewed dialectically. Under the current epidemic situation, waiting is no longer desirable. Only through the following positive changes can we seize this opportunity and challenge.
Utilize online sales channels
In the past, the sanitary ware industry used to acquire customers offline, which required customers to walk into the store and then sell them through the explanations and recommendations of sales staff.
Today's online sales are more diverse and richer than before, and people's acceptance is also very high. During this epidemic, what we need to do is to use online sales channels to broaden our brand awareness and win market trust. You can search for related products and learn about our related services directly on our website.
Ensure product quality
Because user demand for sanitary products has not decreased but increased, many companies have given up quality for the sake of quantity. We uphold the attitude of being responsible to consumers, and we should control the quality of products so that users can use them with peace of mind. OUBAO products are manufactured in strict accordance with North American standards and EU certifications to meet customer needs and jointly develop a larger market.
Optimize management service system
Because of the change in the sales model, many users may not be able to determine the authenticity and consistency of the product. The manufacturing process and delivery time of OUBAO's products are transparent and open. And we always take the needs of users as the primary consideration, and constantly adjust and optimize the design according to the diverse needs of users. OUBAO has also won the trust of many customers because of its professional management service system.
The epidemic is both an opportunity and a challenge for us. In fact, it has not curbed the development of the sanitary ware industry. As a professional manufacturer of
faucets and accessories
, OUBAO will control the quality of its products more strictly. We firmly believe that we will seize this opportunity to provide more consumers with safe and high-quality products and thoughtful one-stop service!