OUBAO Has the Courage to Assume Social Responsibility and Has Become the Guarantor of Epidemic Prevention and Control
Share
Issue Time

2021/10/20
Summary
Only bravely assuming social responsibilities, controlling product quality, and upgrading the service system, we can make better contributions to the cause of epidemic prevention and control.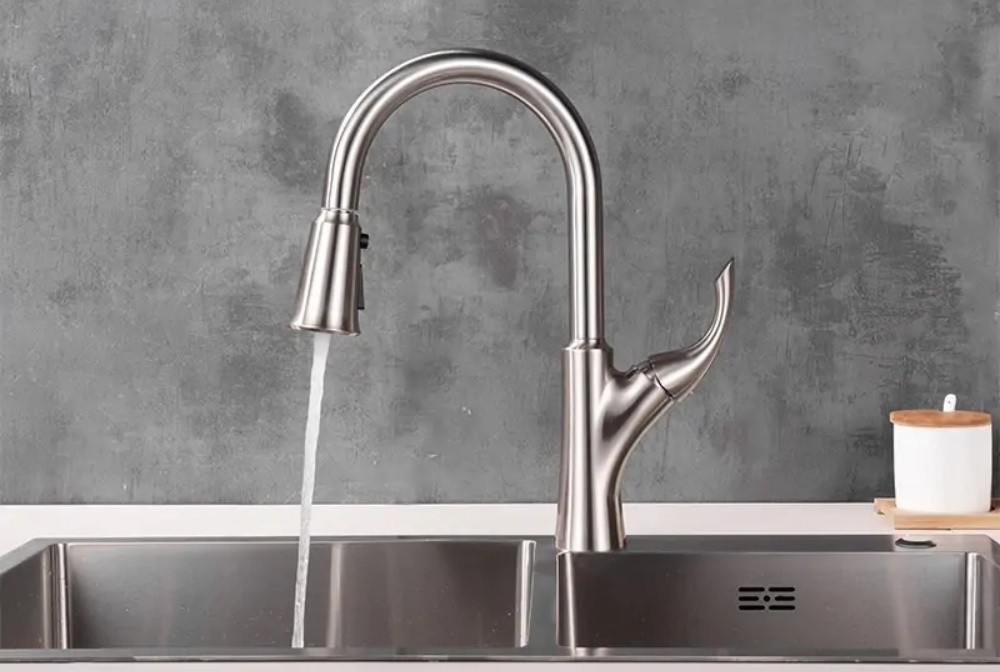 As a representative of the Chinese brand in the sanitary industry segment, OUBAO believes that only after reaching the extremes of products and services can companies continue to grow bigger and stronger. Especially in the current severe epidemic situation, consumers should be allowed to choose our products without any worries.
During the outbreak of the epidemic, most sanitary ware service industries across the country were in a state of "service suspension", and malfunctions in household sanitary products could not be solved the first time.

In order to protect the health of the bathroom life of thousands of households, OUBAO took the lead in launching the "24-hour remote worry relief service" in the industry to provide consumers with a safety barrier against the epidemic in their homes as soon as possible. Our professional online services can provide a variety of effective solutions to customers online.
OUBAO also supports small MOQ services, aiming to solve the phenomenon of overstocking goods for customers. And our products cover a variety of specifications and models, combined with a small MOQ service, allowing users to have more room for choice. In terms of logistics services, we are always "one step faster", our delivery time is fast, and we have been praised and trusted by many customers in the past.

Putting yourself into consideration for users in terms of services can quickly improve user experience. But only by controlling the quality of products well can the company go further.
First of all, OUBAO has strong development and design capabilities and a number of patent certificates. We are good at analyzing and using big market data in a timely manner, capturing market trends, and advancing with the times in product design. So as to continuously increase market share, enhance product competitiveness, and achieve win-win cooperation.
OUBAO
faucets
are available in a variety of colors. In addition to common surface treatments such as chrome plating, brushed nickel, gold plating, white plating, gold plating, rose gold plating, and matte black, we can also support customized surface treatment services according to your needs.
At the moment of the epidemic, the hygiene and safety of products are our most important concerns. The refined copper inlet and outlet pipes manufactured by OUBAO, the water flows through non-toxic water channels: copper pipe→brass core→flexible PEX hose, which fully proves to drink health.
As an experienced manufacturer of faucets and accessories, we always understand that companies should have the courage to assume social responsibility and give full play to brand concepts and values. The windmill is our entrepreneurial spirit, which means "seeking truth and being pragmatic" and "removing hypocrisy and seeking truth". The meaning of life is love, and this job is closely related to life. Wholehearted dedication exists only as a pure memory, it will always serve our customers and protect our customers forever.
We will also continue to develop and upgrade products and services so that users can use them more safely and securely. We will provide more types of product types and specifications to meet the diverse needs of users. And we will also put more attention into the health and public health fields, and provide guarantees for the prevention and control of the epidemic through strict control of product quality.
OUBAO believes that only by integrating social responsibility into the corporate culture can we better serve society, contribute sustainable solutions to the industry, and create beneficial value for society. This is the "eternal power" for the sustainable development of the company.