In the Face of the Sudden Epidemic, What Preparations Has OUBAO Made?
Share
Issue Time

2021/10/27
Summary
The sudden epidemic will bring problems to many companies. Although OUBAO has been affected by this storm, we are fully prepared to overcome this problem.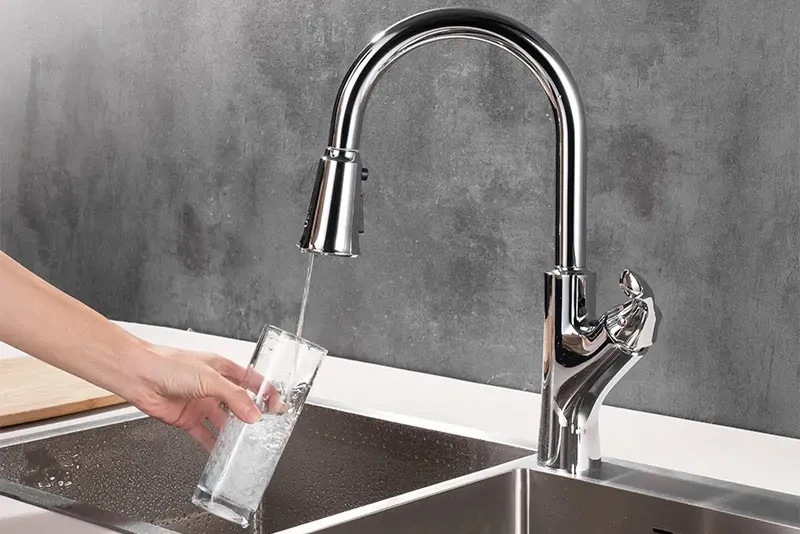 Because of the advent of the epidemic, the sanitary ware industry has also suffered multiple attacks such as rising raw material prices, rising labor costs, severe product homogeneity, and environmental pressures. Business operations are generally facing a low ebb.
This time the epidemic has caused a sharp increase in the pressure on the ceramic sanitary ware industry. Difficulties such as falling income, rising costs, trade blockage, and talent shortage have been magnified, and enterprises are facing many new problems. Although OUBAO has been affected by this storm, we are fully prepared to overcome this problem.
The epidemic has a great impact on the sanitary ware market, and the first priority of enterprises is to enhance the confidence of employees and distributors. In extraordinary times, companies must condense their brand spirit and remain rational in the face of pressure and adversity.
In addition, companies must do a good job of details in the process of transformation and upgrade, exert their subjective initiative and innovation, and create opportunities for corporate development.
The industry is no longer in a stage of rapid development and needs to change its mindset to create value for consumers. Consumption upgrades will bring more new development opportunities for enterprises.
Under heavy pressure, we can see that OUBAO is working hard to meet the challenges and actively carry out online marketing during the epidemic. You can search for related products on our website and learn about related services. OUBAO continues to improve its overall service capabilities, achieves grid-based and refined services, and has received praise and feedback from many customers.
This epidemic will make people put forward higher requirements for the hygiene, safety, and convenience of products, which will be an opportunity for business development. Because people stay at home for a longer time, it will stimulate people's demand for the second improvement in home life to a certain extent. Comfortable and healthy products may become the key factors for consumers to consider when purchasing.
OUBAO's
faucets
are produced in strict accordance with North American standards and EU certification and have undergone a full range of strict certifications in terms of quality, which can ensure the drinking health of users. At the same time, we will continue to adjust and optimize our design solutions according to the diverse needs of users, and provide thoughtful customized services.
The epidemic has prevented offline entities from operating normally, which has greatly promoted online sales. This not only accelerates the transformation of consumption patterns but also promotes the development of new retail to a certain extent.
We believe that the epidemic will accelerate the reshuffle of the industry, and the poor anti-risk capabilities of some small and medium-sized enterprises will be greatly affected, and industry brands will be more focused.
For OUBAO, which insists on upgrading its brand, this is a good opportunity to increase its brand and expand its market share. Especially after the epidemic is over, consumers' awareness of healthy living will increase, consumption upgrades will accelerate, and the demand for smart bathroom products will increase.
The outbreak of the epidemic will test the resilience of companies very much. In an extraordinary period, how companies can seize the changing market is a topic worthy of consideration. Instead of waiting for the storm to pass, it is better to actively adjust the state and go all out. We always believe that everyone will overcome the problems caused by the epidemic, and OUBAO will become a supporter behind the majority of users!