OUBAO products are manufactured in strict accordance with North American standards and EU certifications to meet customer needs and jointly develop a larger market.
Welcome to the factory to guide the visit!

Come see how we produce, guarantee quality: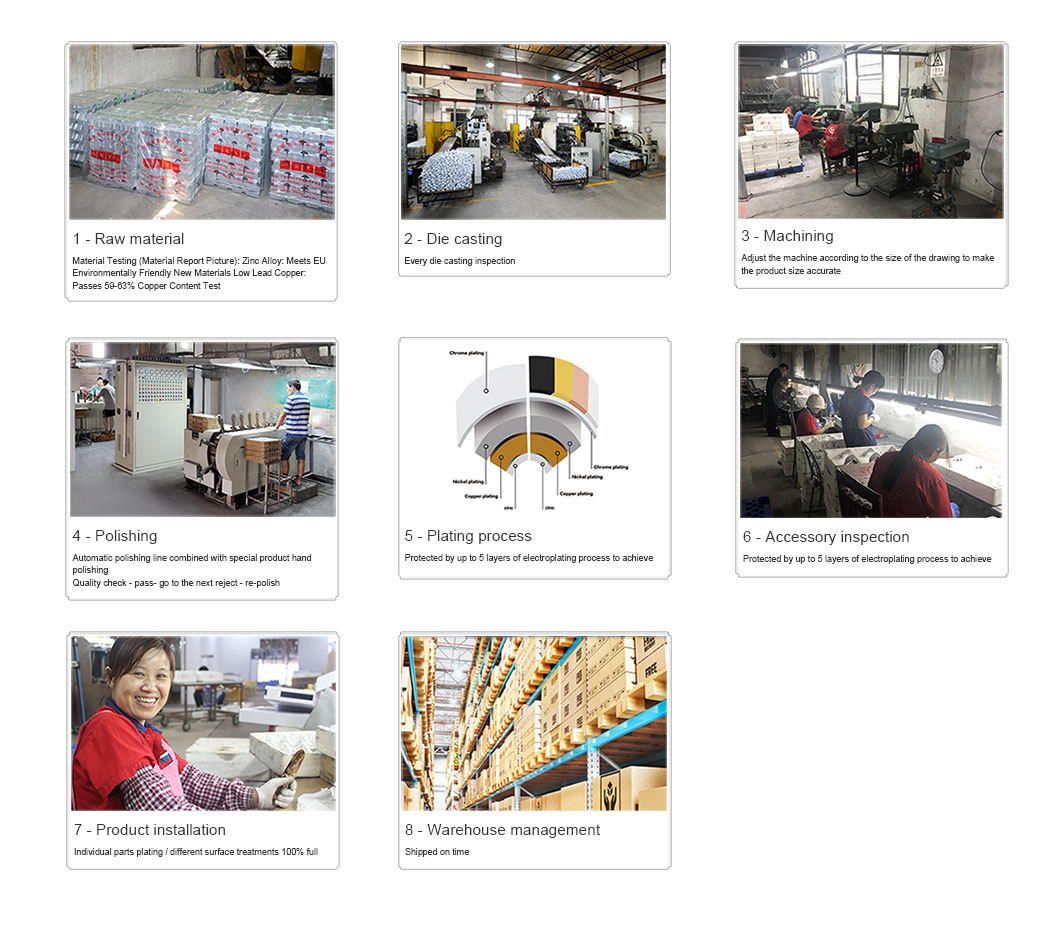 We are like this to ensure the delivery time
"ERP Time monitoring"
ERP system Ensure our products meet our customer expectations, every time
Quality capabilities are found throughout the production and distribution processes to ensure that delivered raw materials to shipped finished goods all meet our corporate and customer's strict quality standards.