"We will try to do the best"

This is the staff slogan of OUBAO Workshop. Everyone is working with a simple,earnest and loving attitude. Although our family is ordinary, they are creating extraordinary products and bringing them to every household in the world.
Everyone in OUBAO is striving to create better products, better application environment and better usage experience for global customers. Products that insert with emotions will be different, and we want to bring these simple and pure emotions to everyone to connect the world and the distance between people.

It is not only a product, but also our original intention! Because of love, so we focus / choose!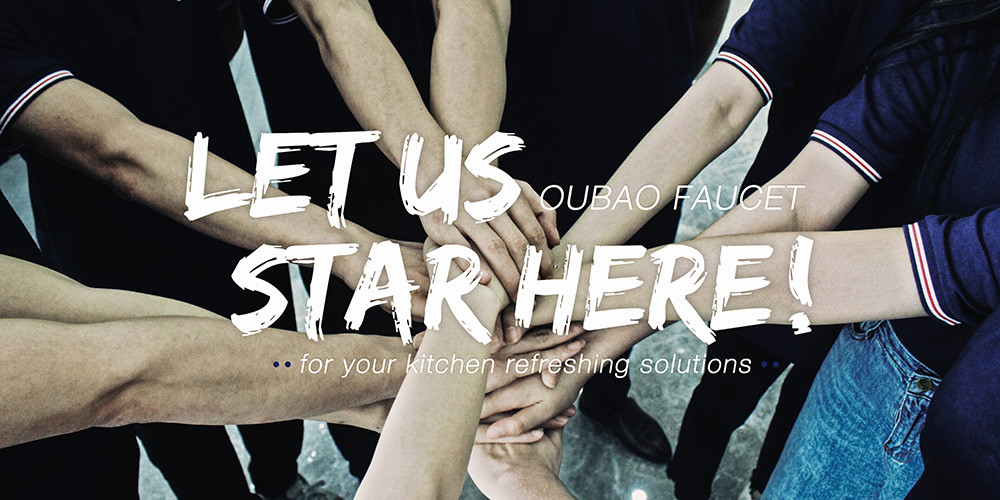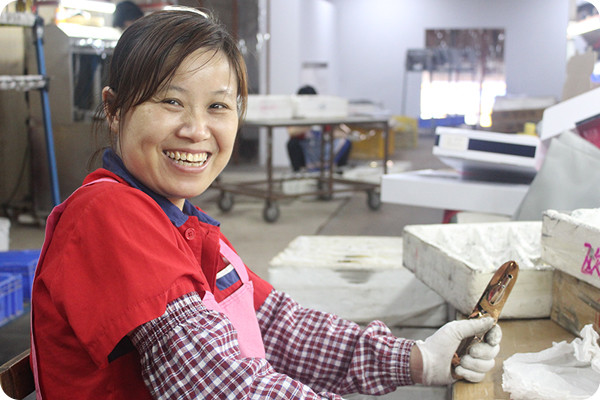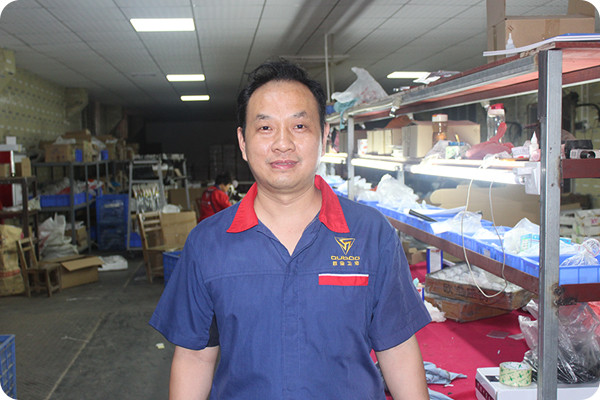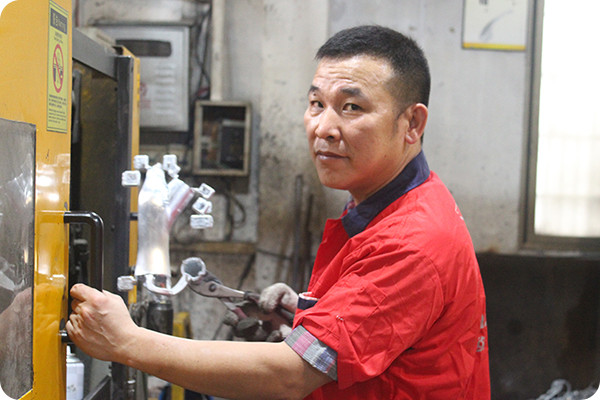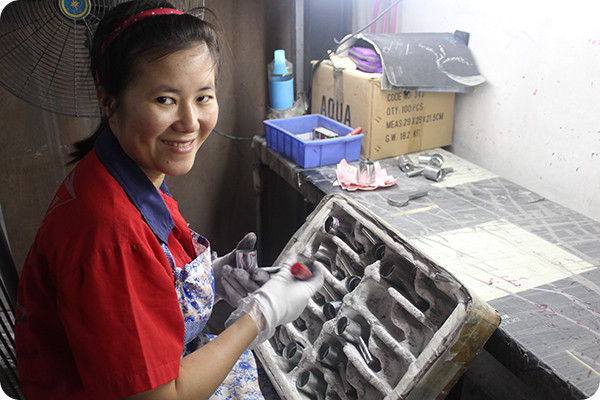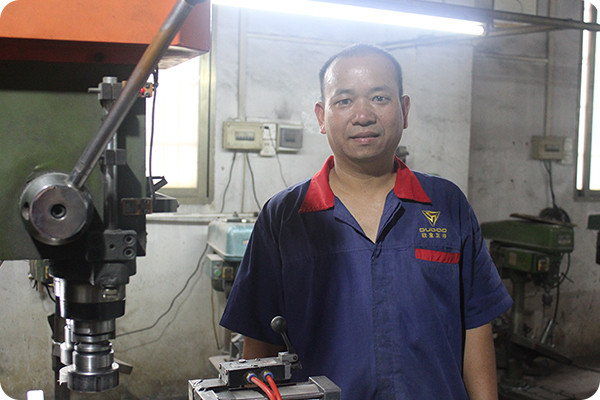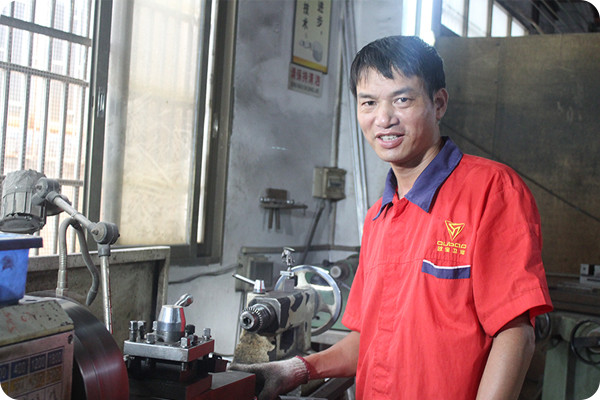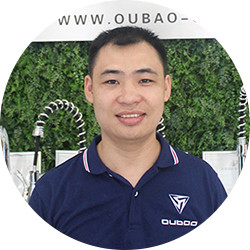 13 + Years experience of R&D. Inspiration comes from life, the simplest but most valuable. The market is forever right!
8 + years experience of production management . Details determine everything, the system and process must be standardized in order to make no mistakes!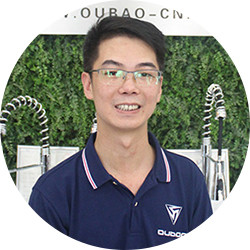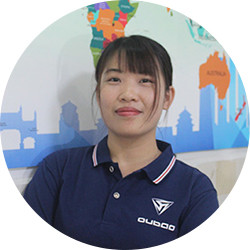 Miss.
Christine
International Sales Department :
10+years sales experience, familiar with product professionalism, keen sense of the market, to provide customers with products and sales solutions, to help customers solve difficulties in choosing the items.
Miss.ANGELA
International sales Angela:
5 + years sales experience. With master's degree major in marketing. She has been a host, with a keen insight, understanding customer needs, to provide customers with the most suitable procurement program.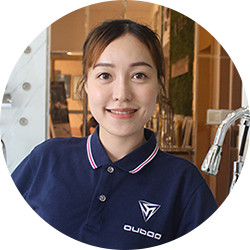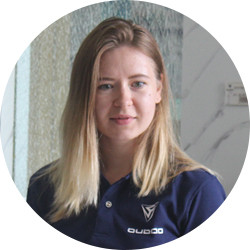 Miss.MARIA
International Customer Service M:
5 + years sales experience. She comes from Russia, proficient in English, Mandarin, Spanish, Russian. She is patient and friendly, good at communicate with customers, to help customers solve after-sales problems.
Born in 1990s, she loves photography and travel, combines innovation with art, and promotes customers to create new products and publicity.