Development story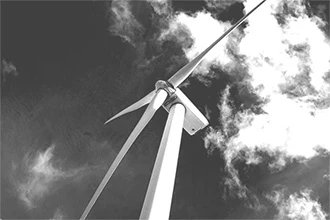 The Background of OUBAO Brand
There was a saying in Europe: "God created mankind, the Dutch windmill created land"
Windmill source
Founder Mr.Superman was grew up in the industrial area. His grandparents accompanied him through his childhood life. Because of the poor environmental poverty, his childhood toy is a hand-made windmill that was made by his grandpa. Every day, holding a windmill and flying in the fields, he feels like flying with free. And this windmill has accompanied Mr.superman until now.
Keep it forever
"Since Grandpa left the world, but the windmill has accompanied me, just like my Grandpa is always there."
With a strong shield, protect my windmill, protect my family, the strongest support for my family, give my family forever depend on and accompany.
Because of love, so focus
Founder Mr.superman put his own story into the brand, windmill as our enterprise Spirit, take the meaning of "seeking truth and being pragmatic" and "Getting rid of falsehood and seeking truth."
The meaning of life lies in love, and this job is related to life. Dedication with all one's heart and soul exists only as a pure memory. and it will always serve our customers, always protect our customers.
Windmill - represents bravery, diligence, enterprising, loyal, happy, smart, lucky and love.
The windmill turns, so that this love and luck will be spread forever, with a long history, to every household...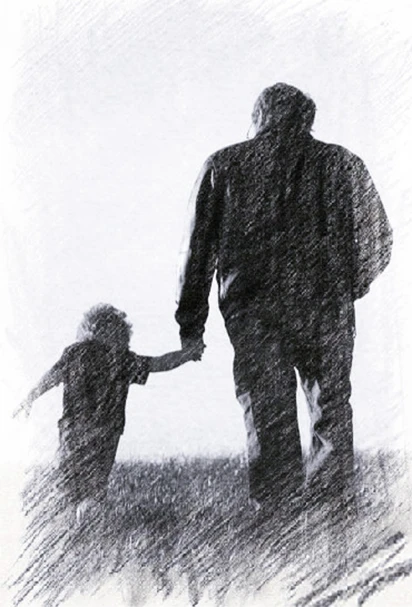 Let OUBAO Manufacturers become your direct factory of the world.
Past US
Maybe not perfect, but never stop improve.
Now US
Customer satisfaction is our belief in improve.
We always believe in the market, believe in customers.
Future US
TECHNOLOGY & QUALITY & MARKETING & SERVICE & WIN-WIN all is important to us .
DEVELOPMENT PATH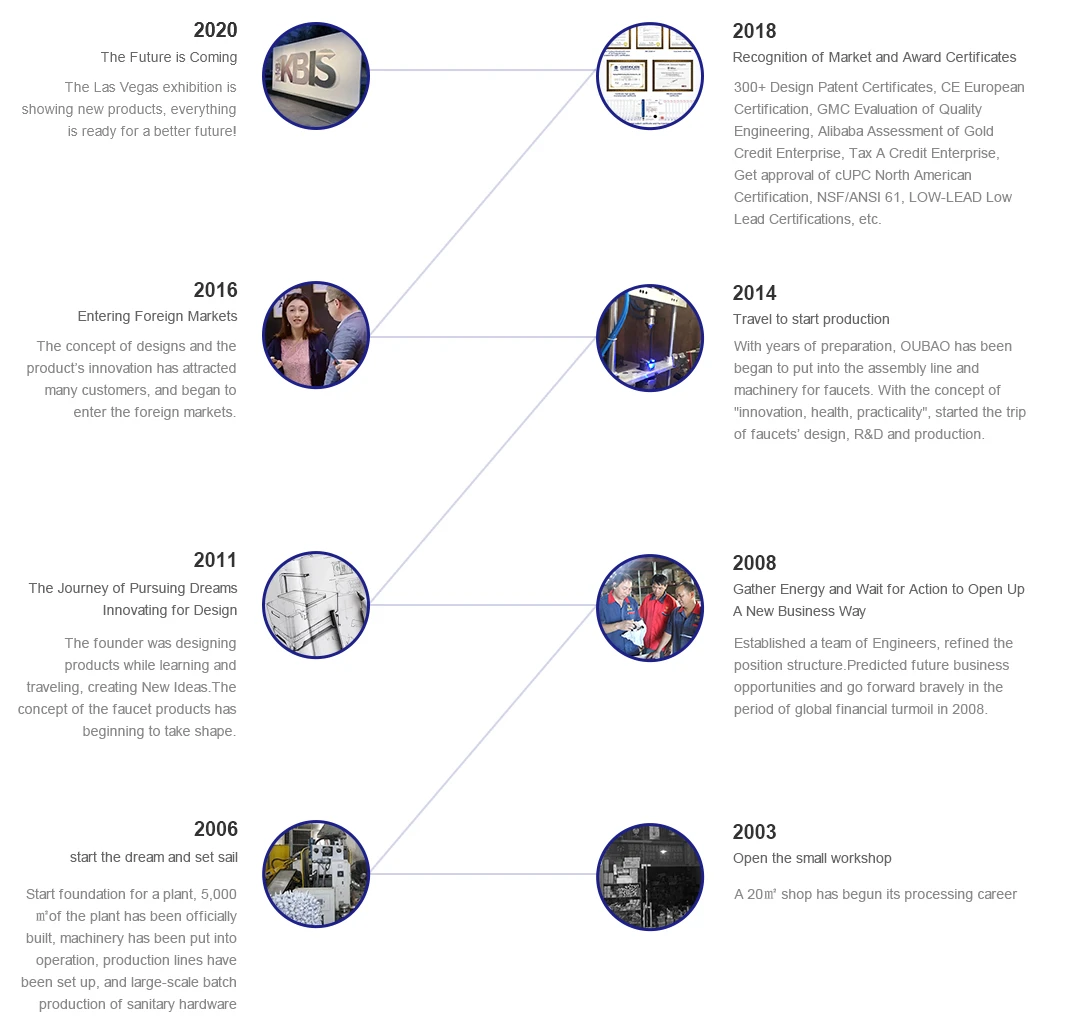 OUBAO TEAM
We will to do the best

It is not only a product, but also our original intention!
Because of love, so we focus / choose!